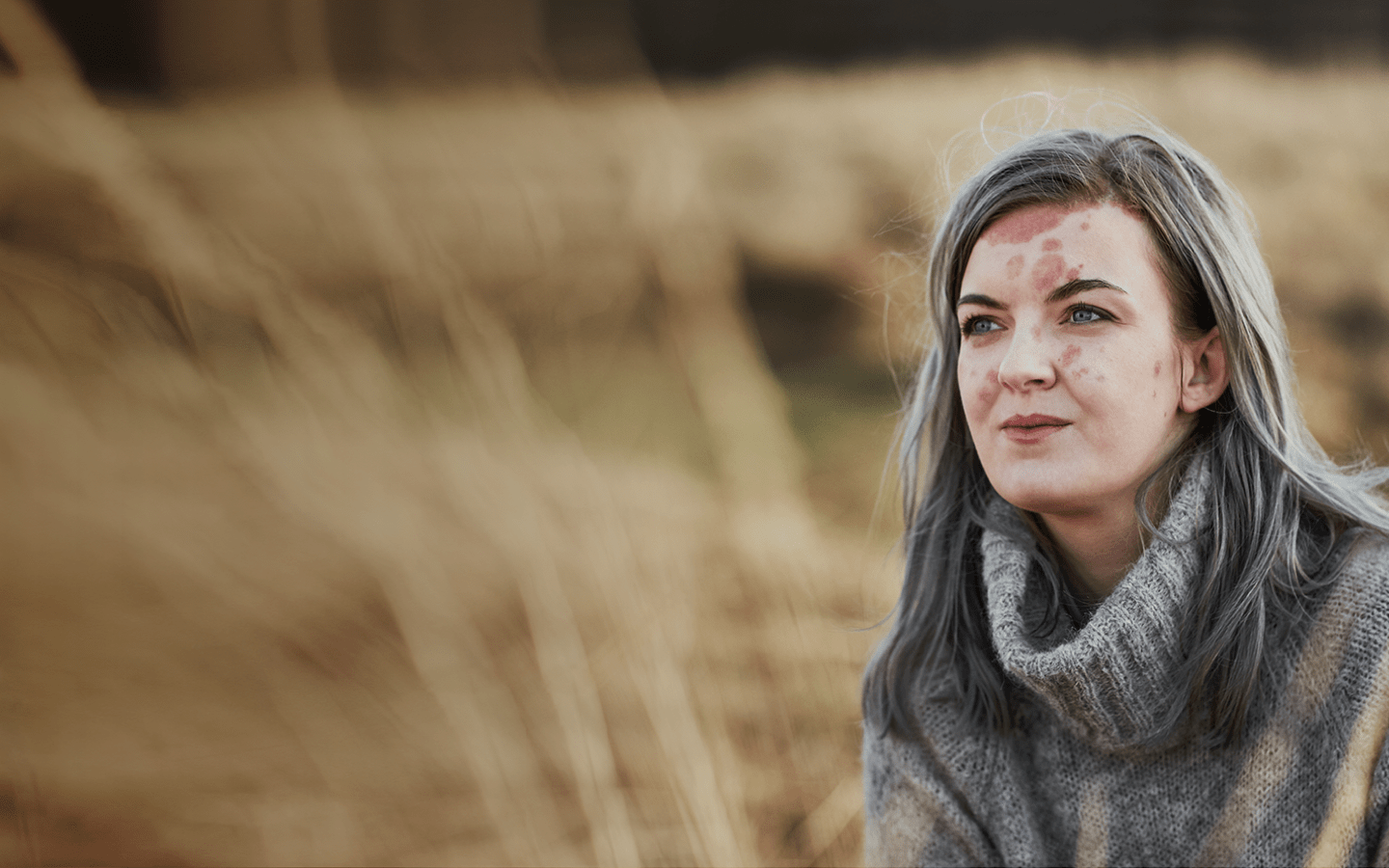 Therapeutic areas
We focus on drugs and therapies for the treatment of psoriasis, eczema, acne and skin infections - conditions that can cause serious physical and social discomfort for millions of patients around the world.
Dermatology
We build on deep patient insights in researching and developing new, safe and effective medicines to treat skin diseases. We develop and sell a range of products for the treatment of psoriasis, atopic dermatitis, Actinic keratosis ans acne.
Rare diseases
There are approximately 600 known rare skin diseases or genetic disorders with skin manifestations. Our vision is to drive transformative changes in the most severe rare skin diseases where no cure or tailored for purpose treatment exists, and we aim to launch at least one medical product for treatment of rare and severe skin disease before 2025 that will dramatically improve the lives og those affected.
Other areas of care
We have a range og well-established products in the areas of thrombosis, cardiovascular, antibioticts, coagulation, osteoporosis and renal care. Our products are managed by a special division of the company aimed at expanding the availability of these products into developing markets.