Find out how we pioneer together
For us, pioneering together is about constantly improving and extending what's possible for each other, our company, and our patients.
Fulfilling lives
At LEO Pharma, we drive dermatology with our knowledge, collaboration and curiosity. We are at the forefront of science in developing new medicines for dermatology.
We keep the patients at the heart of everything we do and are committed to helping people with skin diseases live more fulfilling lives.

Right now, we are at a pivotal point in our transformation journey to advancing medical dermatology by developing new biologics, in a mostly unexplored therapeutic area in the world today. Namely, atopic dermatitis. And we need talented people to make their impact on the journey.

Shaping the future

LEO Pharma is on an exciting journey of transformation to become the world leader in dermatology. This provides each one of us with excellent opportunities to make an impact and we believe that every role or position has a part to play in shaping the future.
Empowered to grow
Being part of LEO Pharma means that you will be invited to explore new ways of working or take on new responsibilities. Our employees are empowered to be bold and curious – and we have the space to develop, grow and gain a real breadth of experience.
Together with a purpose
We are a company built on a long heritage of a shared sense of purpose, driven by our caring culture and a deep-rooted commitment to helping others. As a foundation-owned company we have the obligation to put patients first and invest in tomorrow's solutions to change lives for generations to come.
This is what makes us different!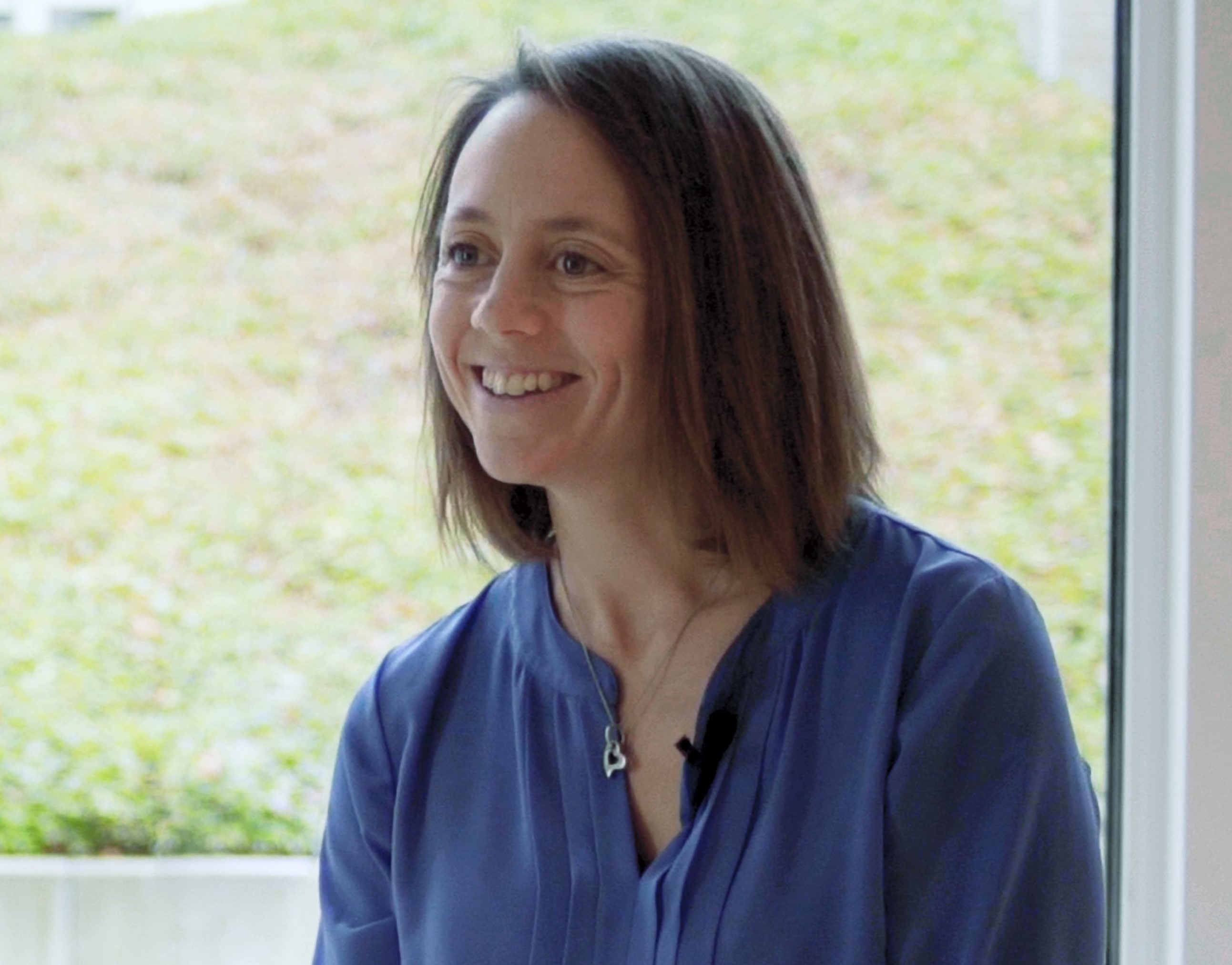 Partnering to discover new treatments for more patients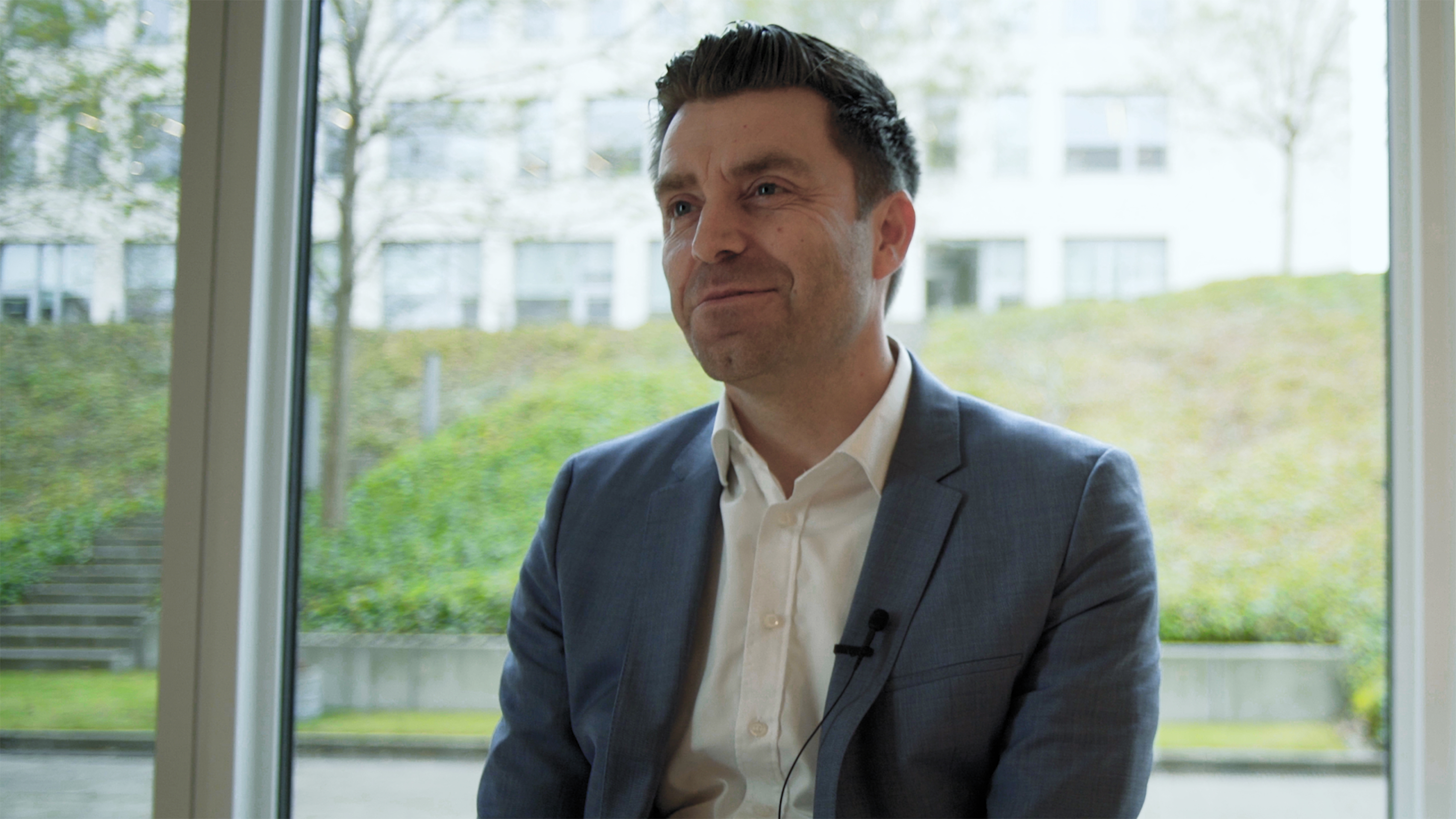 Bringing the patient's voice into everything we do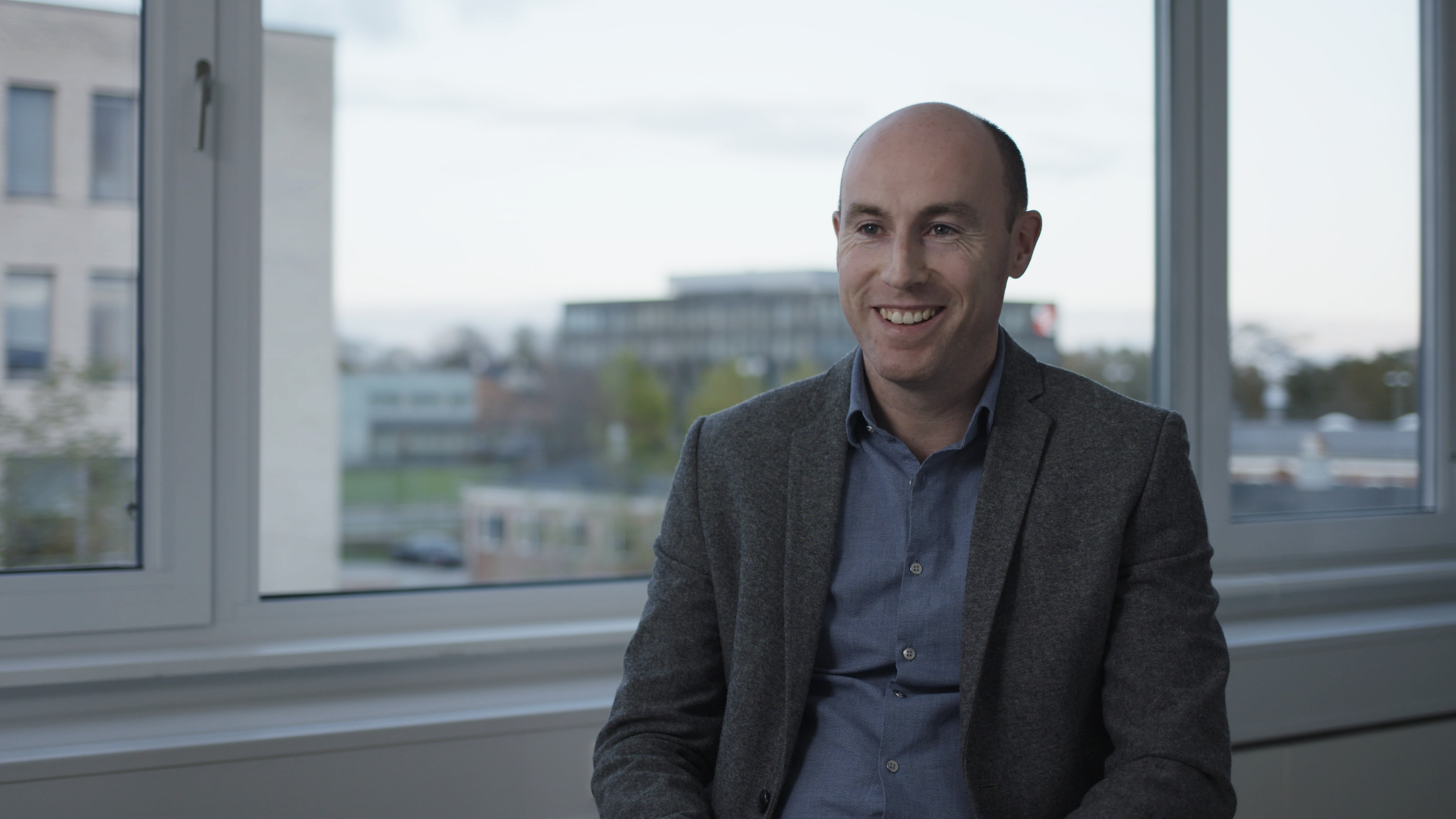 Collaborating to deliver more products to patients