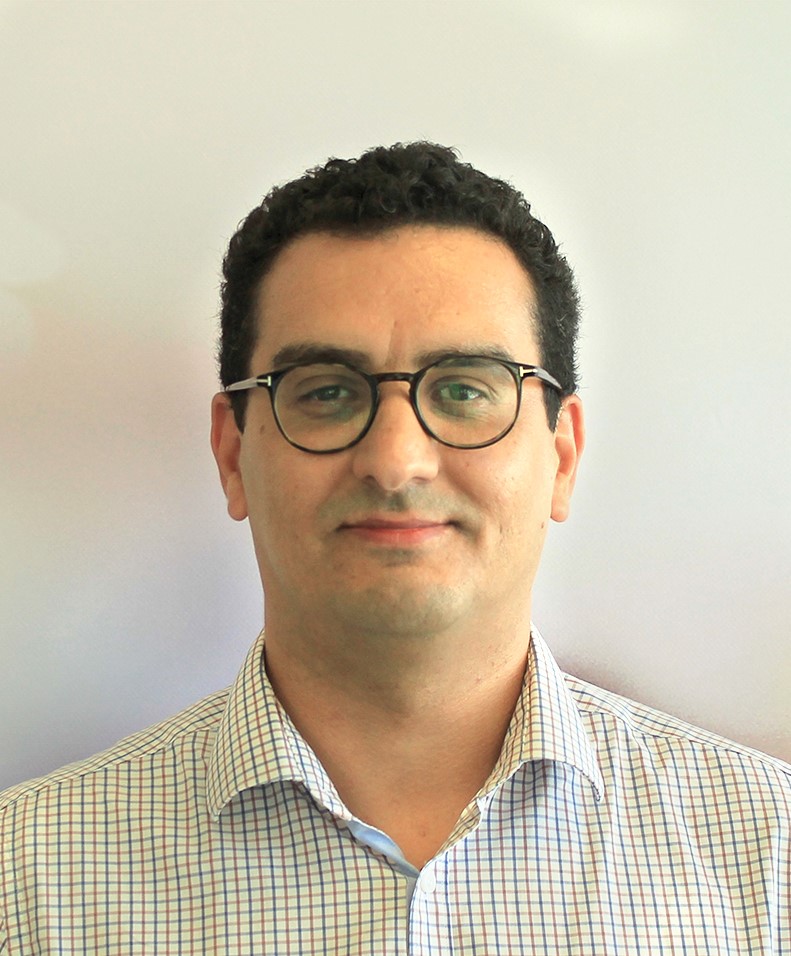 This is Walid Beghdadi
Walid pioneers as a Medical Science Liaison with Region Europe+, France.
As a Medical Science Liaison, my job is to represent dermatology medical affairs. My role is to identify and act as liaison with opinion leaders (OL) in dermatology and allergology, and to support them in their medical projects.

I am also responsible for supporting the field, medical affairs and market access teams by delivering competitive insights that inform their decisions.
The best part of my job is interacting with experts and stakeholders; I have gained a lot of experience from OLs and LEO Pharma colleagues, and I am continuously learning from others every day, through cross functional collaboration.
I also enjoy working on the development and launch of new drugs; especially with LEO Pharma's as we have an innovative drug pipeline. Participating in the launch of two products within the same year was not easy but that is exactly what LEO Pharma is about - it is a company with a big vision, constantly overcoming great challenges to help patients, and a great place to learn and progress.
To me pioneering means developing original projects to explore new classes of drugs to help patients living with skin diseases 
Walid Beghdadi
Medical Science Liaison
Region Europe+