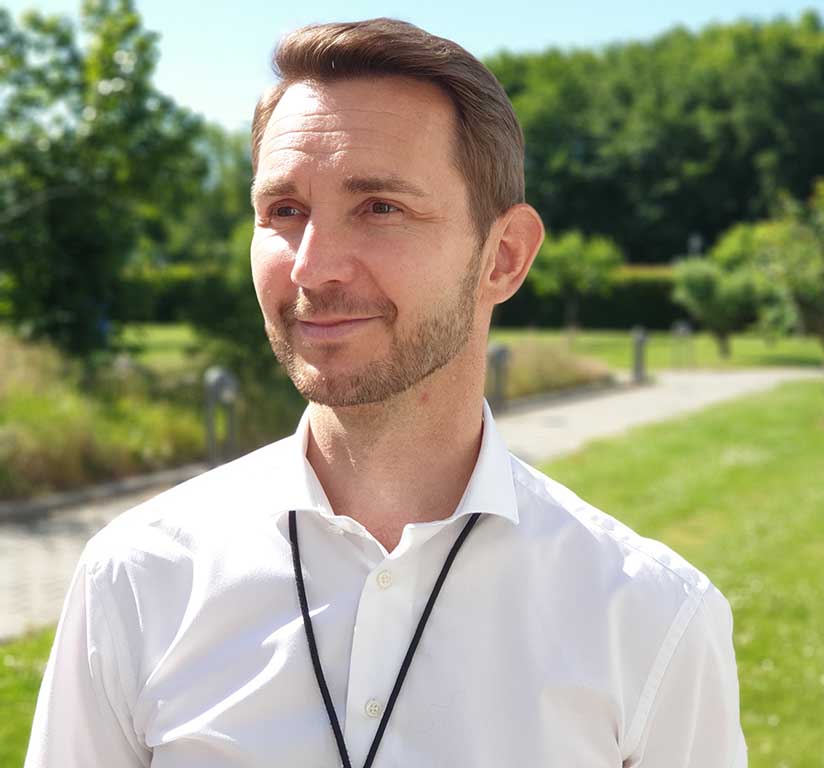 This is Søren Stryhn
Søren pioneers as a Senior Manager with Global IT, Denmark.
"I'm passionate about understanding and developing my team; motivating and empowering them, identifying and supporting potentials they didn't realize them self. I invest myself heavily in building a culture that allows and encourages people to excel, to be curious and to think holistically."
Heading a project department in LEO Pharma, my job combines the areas I'm the most passionate about. The first part is management, where I by considering each individual's competences, responsibilities and personal development ensure that people in my department thrive and perform. Culture and social dynamics plays an essential part of this and remains a key focus area. The second part relates to projects in general where the main focus is on digitalization, ensuring that deliverables are directly linked to and supports the LEO Pharma´s 2030 strategy. Our company is currently undergoing rapid changes and all of us needs to constantly challenge the way we do things in order to drive the transformation, and not just react to it. I feel extremely privileged in my role in the sense that I have both the line management and also that I am involved in projects where we impact millions of patients around the globe.
LEO Pharma is a great company for those who goes above and beyond and for those who takes risks and don't consider their formal area of responsibility an inhibitor for influence. Most importantly, LEO Pharma is a company where trust and authority is delegated to those who want to and dare to make a difference.
If I could invite any life science pioneer for dinner, I would invite someone who could provide insight on what it means to LEO Pharma going into biologics - both from a clinical trial and market perspective. I consider it important for all employees – also those working outside the core functions - to understand what the main business is doing and how this links to LEO Pharma´s strategy.
To me pioneering means being curious, passionate and inspiring. It is about sharing your knowledge and actively challenge the conventions.
Søren Stryhn
Senior Manager in Global IT
Denmark