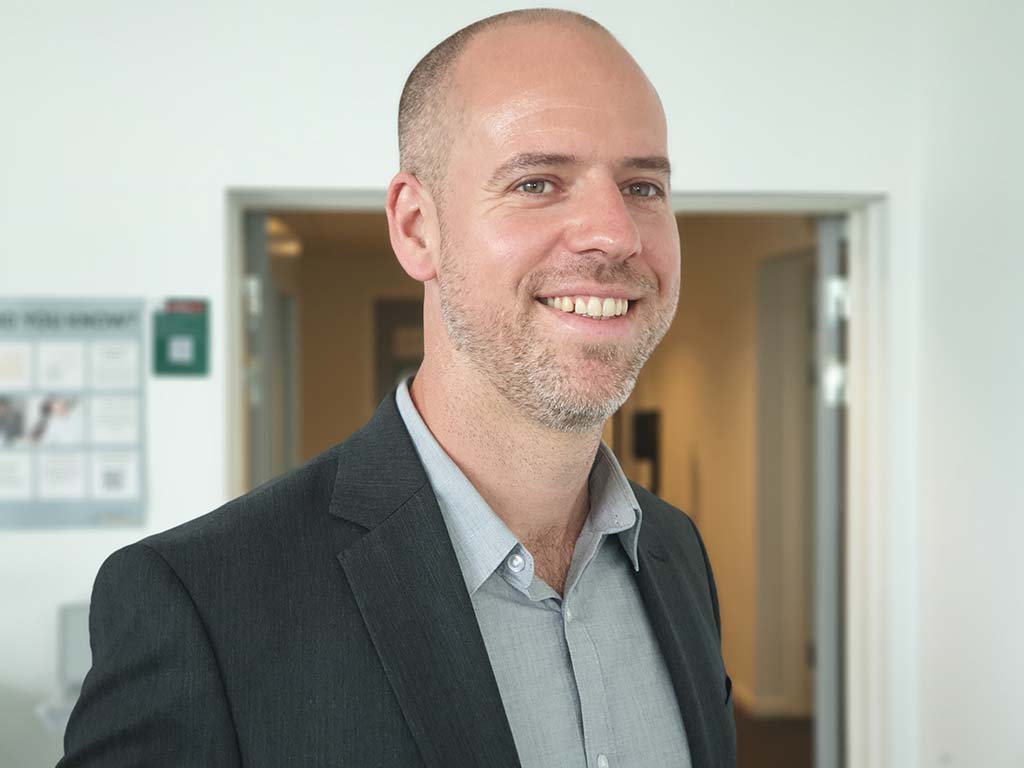 This is Ole Olesen-Bagneux
Ole pioneers as a Lead Information Architect with Global IT, Denmark.
"It is all about the principles of how we manage metadata, how we map, store and retrieve our data in the systems"
My work varies quite a lot. I am responsible for the information lifecycle management that is comprised of strategy, process, and technology to effectively manage information which, when combined, drives improved control over information in the enterprise. It includes a lot of data migration, a lot of mess: what is where and who owns the data and how is its inheritance governed ect. The most important part is that we need to be able to store and retrieve the information both for compliance and for innovative purposes. I am dealing with issues like where should we storage data, where should it be exposed and who could benefit from the data. I am therefore working on building a data catalogue on a metadata level to the rest of the business by defining business critical information and how to apply it all in a global setting. It is all about achieving business priorities while meeting information compliance needs and leveraging the business value of information. That is how I operate.
LEO Pharma is like an old jewel of Danish Industry and we are making "the old lion" raw once again with the new products that we are launching. In our business, it is essential that we are able to anticipate change and that we look to the future on a long-term perspective. In my department, we have an innovative vision statement and I really like that we work a lot with new solutions, we come up with new ways of working by defining how IT can support these solutions. We are very curious, open-minded and we constantly examine and develop lots of different things.
If I could invite any life science pioneer for dinner,
I would invite Jonas Edward Salk (1914 –1995), an American virologist and medical researcher who developed one of the first successful polio vaccines. The reason why I would like to dine with him is because he invented the first vaccine, but he didn't take the patent, because he believed that it belongs to everyone. Jonas Salk responded: "Could you patent the sun?" That's a very beautiful gesture and I think it's an important reminder for everyone, that we do medicine for the sake of the people in need of it.
To me pioneering means being more efficient and coping with tasks in a faster matter than today.
Ole Olesen-Bagneux
Lead Information Architect
Global IT, Denmark.