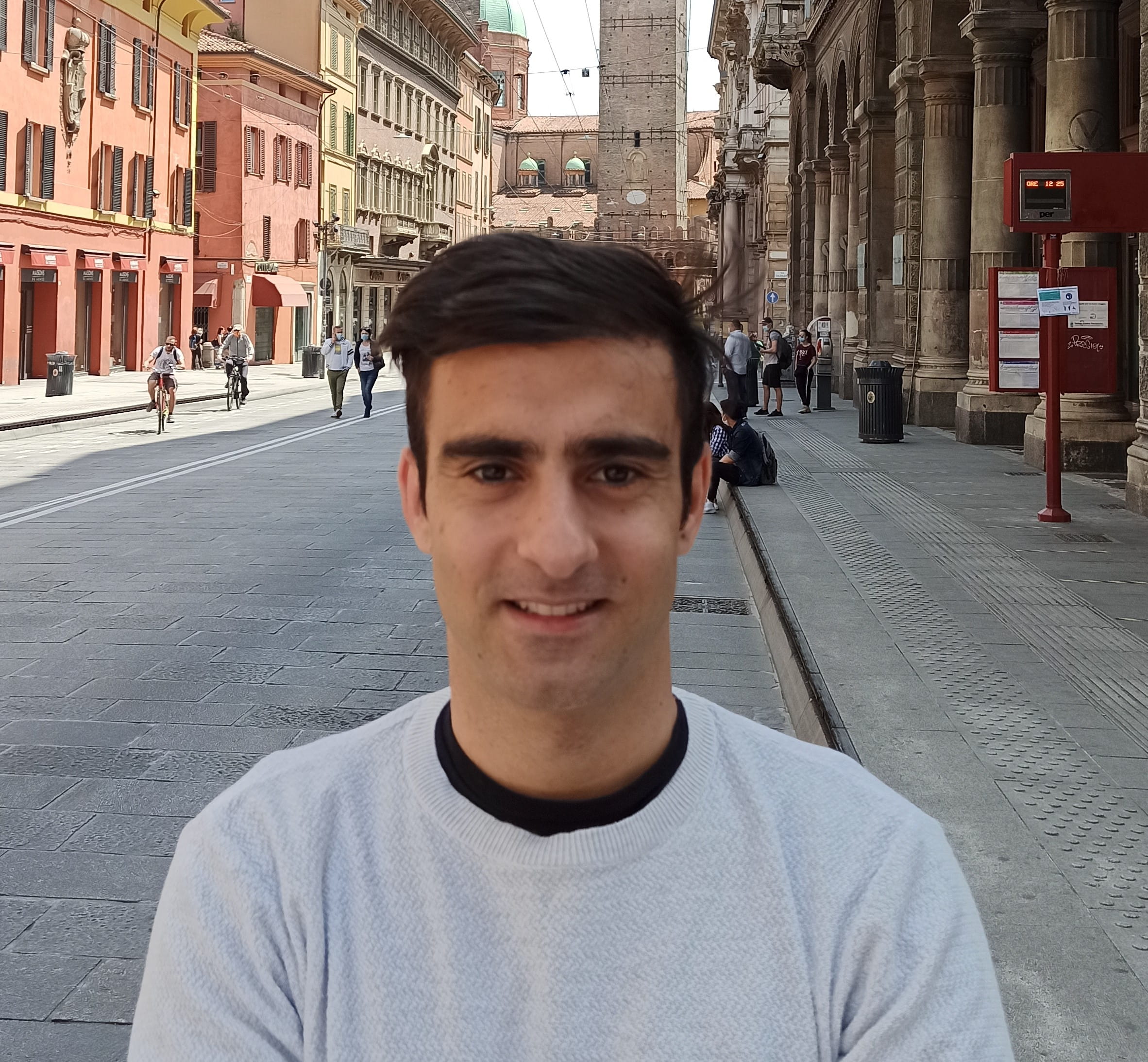 This is Luca Santilli
Luca pioneers as a Sales Representative with Region Europe+, Italy.
I am part of the field force in Italy and, as a member of the sales division, I partner with clinical and commercial stakeholders to obtain the best use of our products – consequently improving patients' quality of life.


I decided to join in 2018 when I noticed LEO Pharma's ambition to enter the biologics market. Since then, I have really enjoyed the caring family feeling and I personally connect with the values that my colleagues role-model. They stimulate me to look for new and dynamic ways to approach my work and provide me a sense of success and satisfaction, but this is not unique to me. Everyone is called to be a pioneer and is motivated to challenge and experiment.


Everyone I work with is supportive and willing to help, and I feel comfortable asking for suggestions and feedback. I feel I have grown a lot in my role – in preparation for a new drug launch last year, we completed training courses, ran deep dive market analyses and built new partnerships with different stakeholders. Personally, it has been the best experience that allowed me to expand my skills and abilities – and I am proud to be part of the company and its great vision.
To me pioneering means looking beyond difficulties with a positive mindset and determination
Luca Santilli
Sales Representative
Bio Dermatology, Region Europe+, Italy