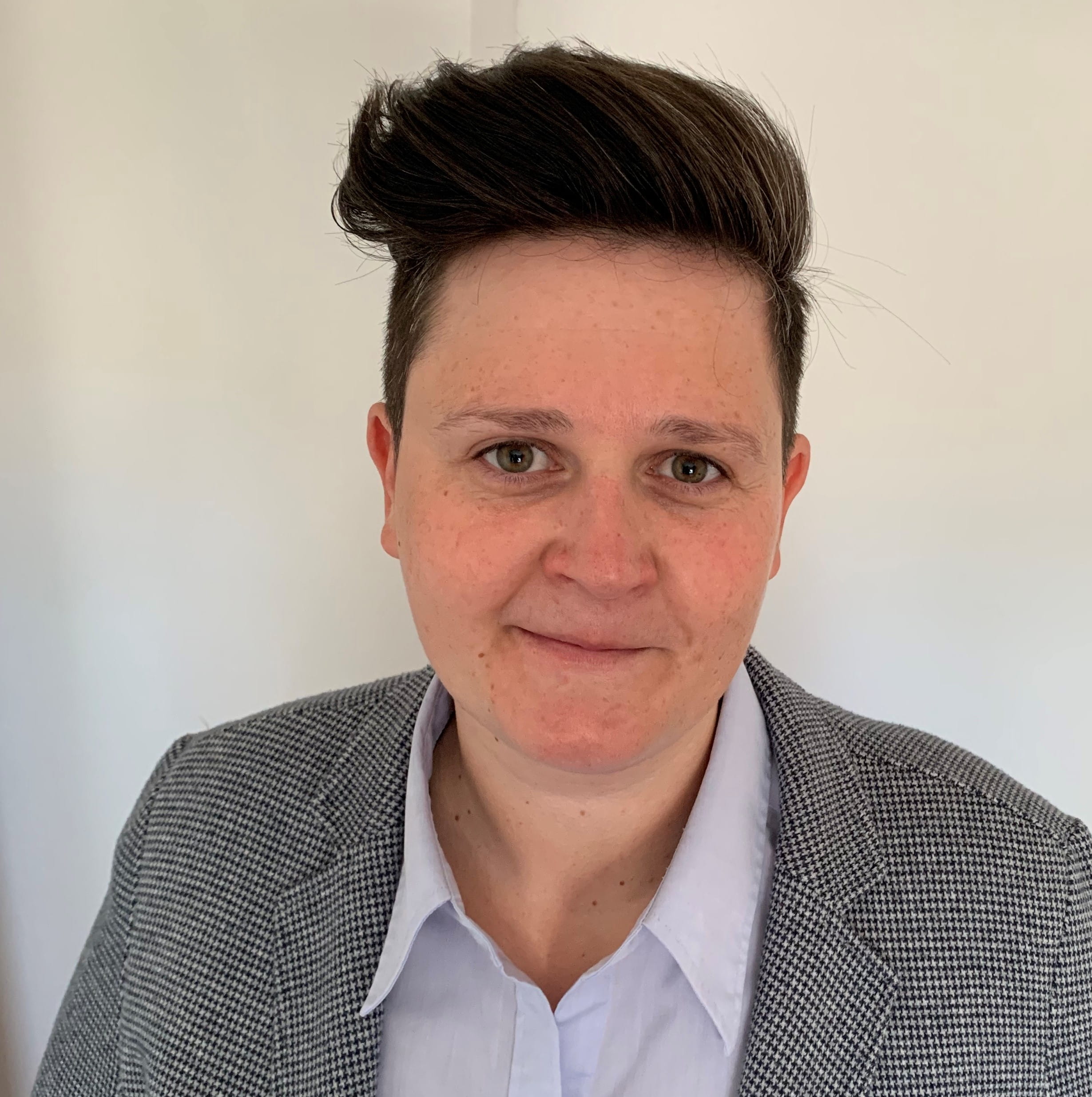 This is Deborah Klesse
Deborah pioneers as a Specialist in Market Access & Public Affairs with Region Europe+, Germany.
I deal with topics (such as rebate contracts) concerning health insurance companies and other stakeholders and I monitor health policy developments to inform our colleagues about the impact of political intentions.
I came to LEO Pharma because it is a very patient-centered company and in a very exciting phase moving into the biologics industry. From a market access perspective, this phase brings us a full pipeline, interesting work, and I am constantly learning new things and understanding different perspectives.


I am trusted to take on my own topics with tremendous support from my colleagues, and this experience helps me learn quickly in a very short period of time. Every day I work with open minded and dedicated individuals and we all share a passion to understand the needs of patients and to contribute to their better quality of life. It is a company where I feel I can truly make a difference in my job and contribute meaningfully to the company's development.
To me pioneering means breaking new ground for an overarching goal
Deborah Klesse
Specialist of Payer Relations & Healthcare Environment 
Market Access & Public Affairs, Germany